Promotion Services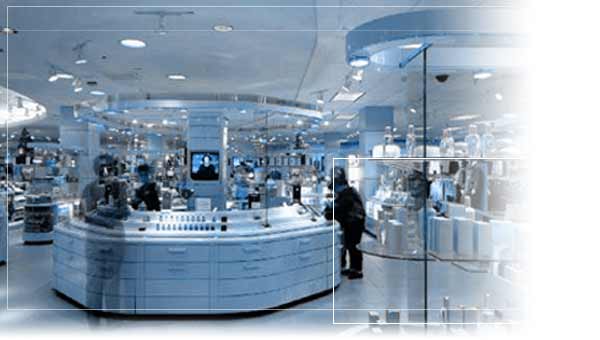 PrimeLink has been in the area of external sales force development and management since 1997. We focus on building permanent teams, totally commit in order for these teams to excel and bring the sales results expected by the client.
We have been working closely with big multinational companies in the area of cosmetics, establishing strong presence in beauty shops (i.e. Hondos Center) as well as in selected Super Markets (i.e. Carrefour, Masoutis, Sklavenitis). Our teams work behind styling, hair colorants as well as face treatment products and are based all around Greece.
We get full responsibility of recruiting and managing the team while seamlessly working with the client.
For more information please contact Roula Petkova on r.petkova@primelink.gr